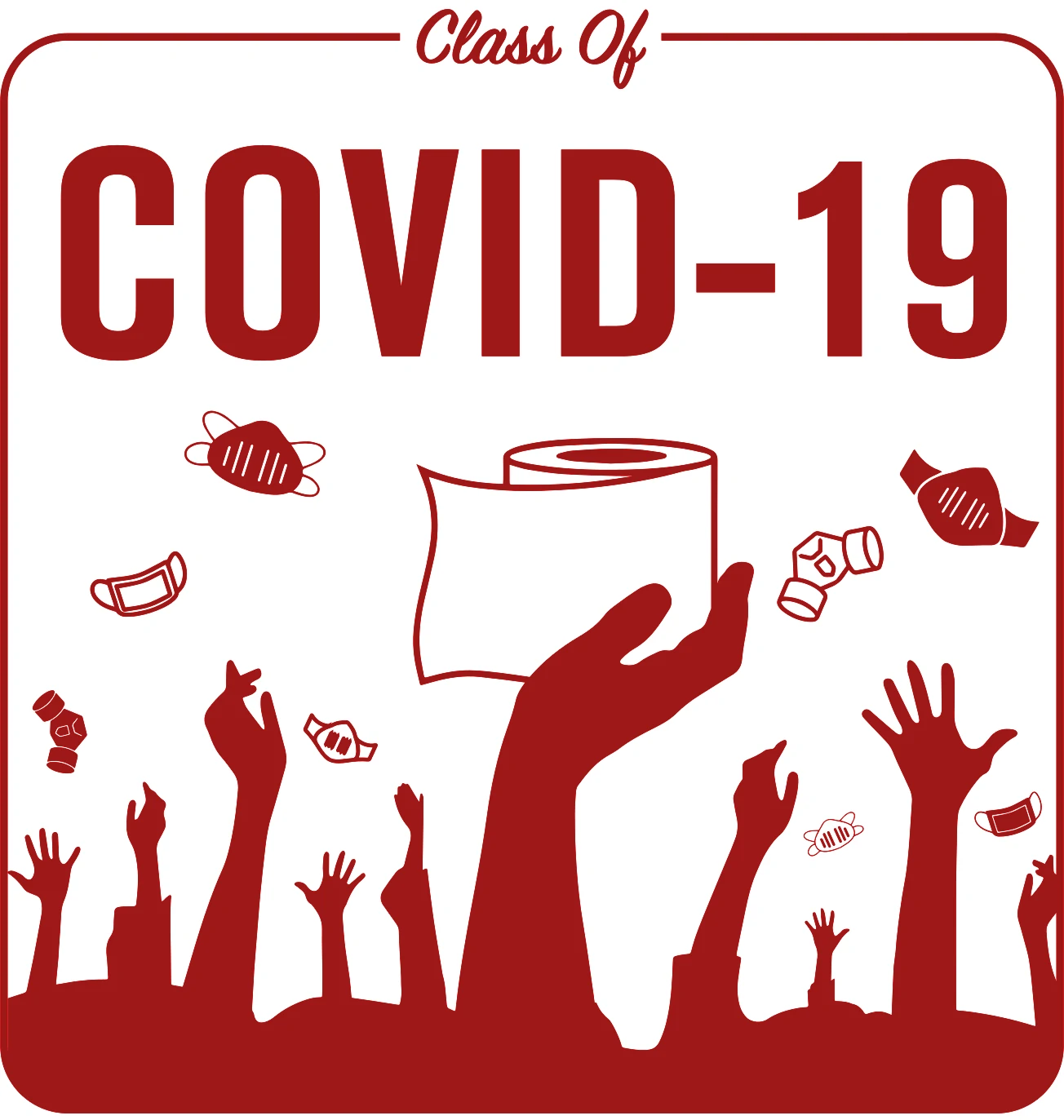 Class of Covid-19
😭 Bummed you're not walking for graduation 'cause of some virus killing swathes of the worlds population? Us too!
🎓 Numb the pain of missing this once-in-a-lifetime event by wearing a 100% pre-shrunk cotton t-shirt commemorating what you won't be doing this spring.
🕊️ $1 of every t-shirt sold is donated to American Red Cross for supporting victims of COVID-19
🧵 T-shirts are 100% cotton and were printed here in Dallas by DFW Ink.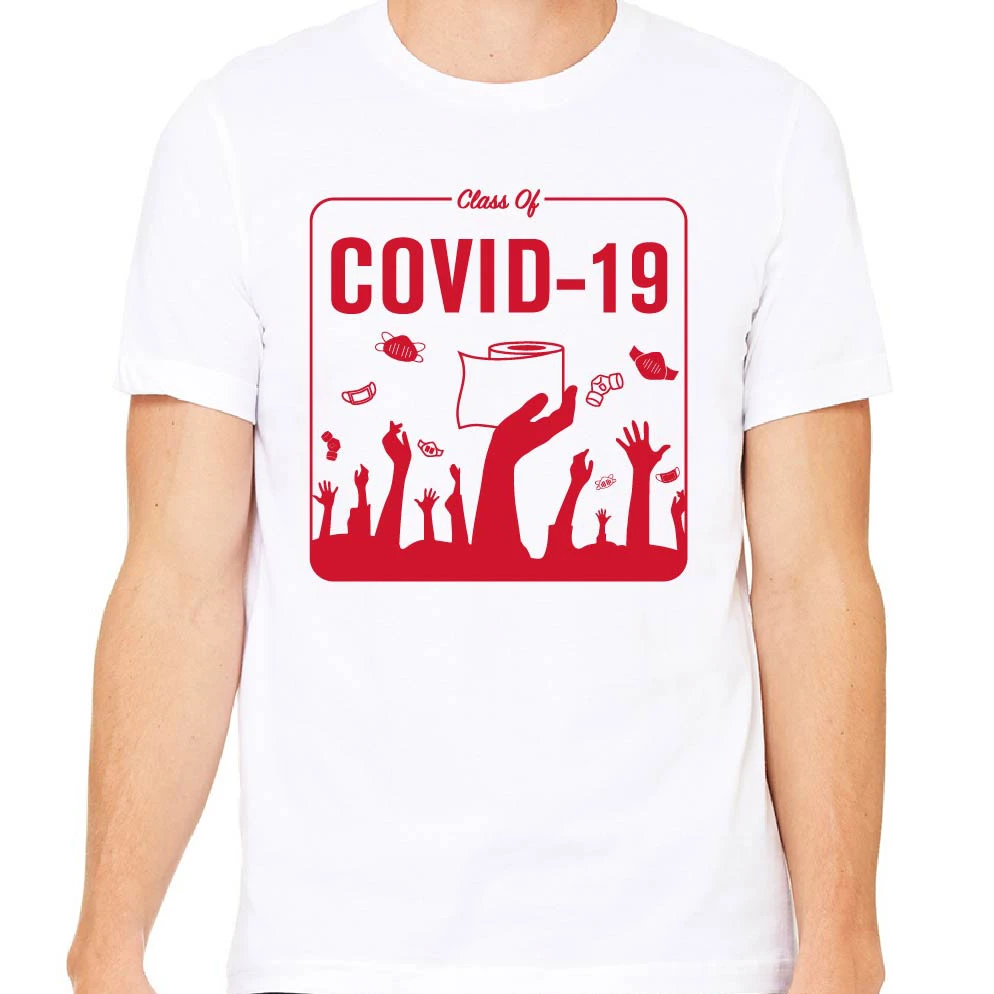 $14 + 5 shipping + tax
Ships from Dallas the next business day after purchase
For questions about an order send an email to dev.fosterweb@gmail.com